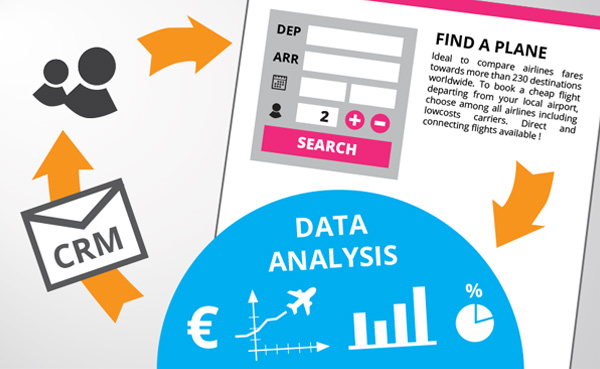 CUSTOMER RELATIONSHIPS FOCUSED BOOKING SYSTEM
Integrate a personalized search engine and booking system on your airport's website. Provide access to your entire flight route network. Develop your customer relationships and analyse web visits, flight routes searches, …and generate revenue at the same time!
Entire

range of flights offered

Complete customer

journey
Automated

CRM emails

Non-Air

revenue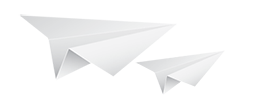 Incorporate a booking engine that uses your own branding
Airport Affiliation provides your web visitors with a search, comparison and booking tool linked to more than 500 airlines, including low-costs and charters.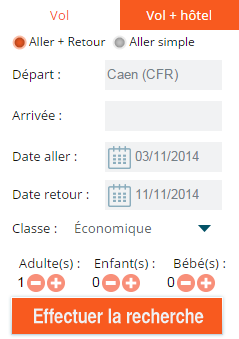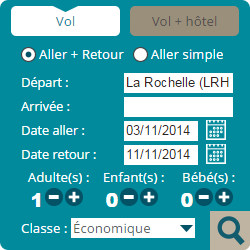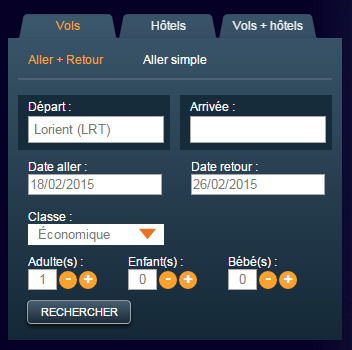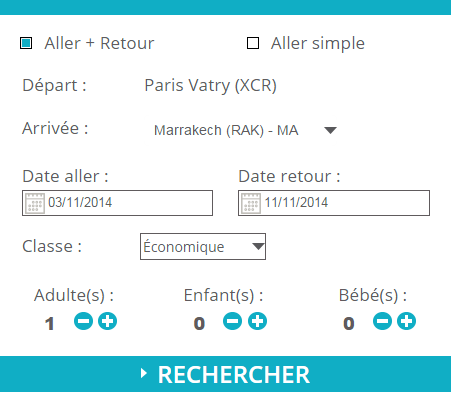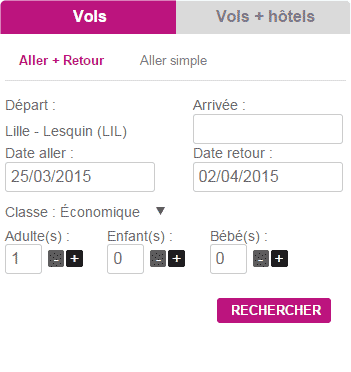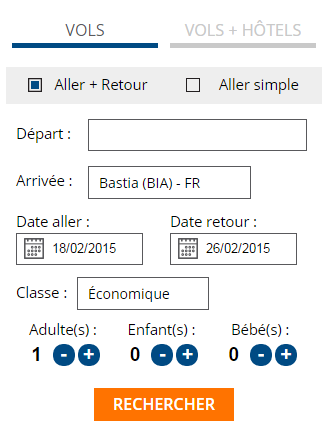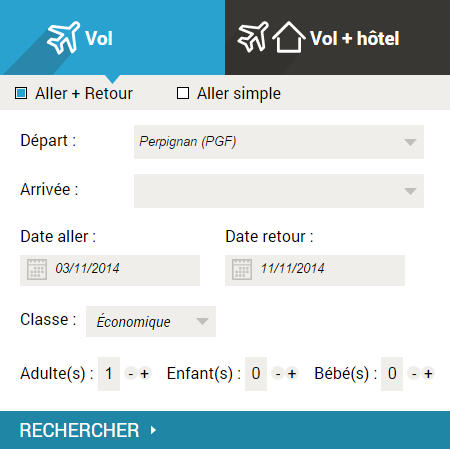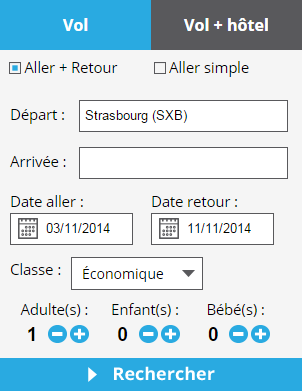 Track and analyze your data with real-time visibility
With Airport Affiliation you benefit from of a range of monitoring tools enabling you to analyze searches, bookings and web visitor data.
Develop your customer relationships
Airport Affiliation enables you to automatically stay in contact with your customer once they have made their booking. It is a powerful tool for promoting your services and generating customer loyalty.
Why did not we done it before? The search and booking engine satisfies the airport and its customers! As for Airport Media, this solution is bearing fruit as we gain visibility and effectively communicate with our audience.
I was impressed by the expertise and reactivity of the Airiane team who worked alongside us in implementing our new website. The model adopted by their Airport Affiliation solution, which we have implemented, offers great advantages in terms of its services, its upgradability and its economic potential.
The delivery of an operational service in less than one week was a very pleasant surprise for us! The team was able to self-sufficiently deal with all matters completely and provide us with advice and training at the same time: they know our business, and that's a genuine advantage!
I am particularly satisfied with the outcome and the work accomplished by the team, who proved themselves to be fully hands-on, open and receptive. We are already receiving positive feedback from our customers. The Aéroports Voyages affiliation also enables us to develop our knowledge and customer relationships, which is very beneficial.
Thanks to Airiane's "Airport Affiliation" solution, Perpignan Airport's website now has a comprehensive ticket booking tool configured to match the airport's branding. Web visitors can access a tool in order to book their flights and holidays with complete confidence. The Airiane team proved themselves to be experts and were fully hands-on with our project, and that's a real plus for us!
BOOST YOUR SERVICES WITH OUR SOLUTIONS!
Implement and durably develop flight routes and services for your airport. Airiane's solutions are designed to meet the needs of modern airport management. Innovative and modular, they act as a lever for your performance and your customer relationships whilst simplifying the management of information systems.