Airport dynamic schedules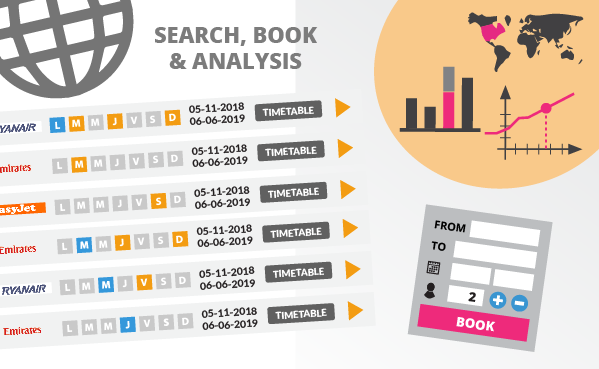 Dynamic & multilingual flight schedules
Airport Dynamic Schedules is a complete solution to promote your route network on your website. Your flight data are always updated. You get a powerful leverage for developing your network, your customer relationships and your revenue.
All flights, scheduled and chartered
Permanently updated flight schedules
Personalized web integration
Behavioral data + revenue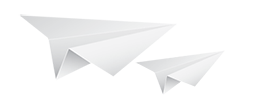 Optimize the promotion of your route network with multilingual options
Powered by Airport Dynamic Schedules, your website presents your permanently updated flight schedule. It gives an easy access to your entire network with a search engine, a destinations list, and an interactive map.
Power your network expertise with behavioral analysis
Your new flight schedule is delivered with full analytical package which allows you to process a large number of criteria: dates of searches, of reservations and of flight trips, as well as destinations, seats capacity per flight, per route, per airline… This solution is a must have for developing your network and your customer relationships.
Increase your non-air revenue !
Airport Dynamic Schedules offers you a built-in advertising system allowing you to promote your services and airlines. Together with your affiliations, it becomes a powerful leverage for on-lines sales.
BOOST YOUR SERVICES WITH OUR SOLUTIONS!
Implement and durably develop flight routes and services for your airport. Airiane's solutions are designed to meet the needs of modern airport management. Innovative and modular, they act as a lever for your performance and your customer relationships whilst simplifying the management of information systems.