Airport Data Management Platform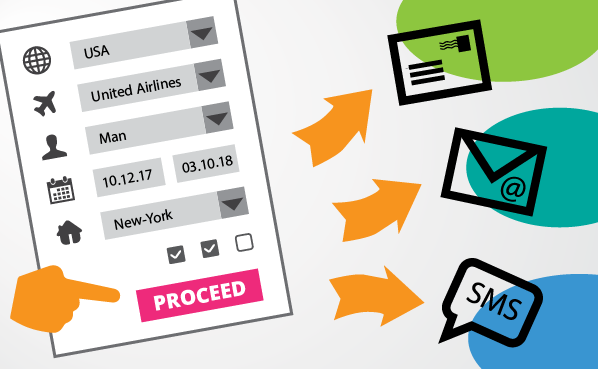 Automated management platform for customer relationships
Airport Data Management Platform allows you to develop and automate your promotion in a very simple way regardless the size of your structure and the maturity level of your projects. This proven and easy to use solution will get you from a simple email campaign to the full behavioral monitoring of your most loyal customers interactions!
Centralized customers profiles and interaction
Unified campaigns: emailing, mailing, SMS, and social networks
Real-time behavioral communications
Easy to start and handle – autopilot and dashboards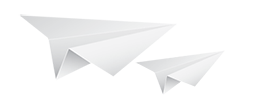 Streamline and centralize your customer relationships
Airport Data Management Platform offers you a unique solution including all the communication channels. You build your customer campaigns from their acquisition to retention in a simple way. You only pay for what you use.
Simplify and automate your communication campaigns
Thanks to its very intuitive interface, Airport Data Management Platform is addressing webmarketing specialists as well as communication assistants. You set up the scenarios of your global campaigns and automate your individual messages based on real-time behaviors.
Dispose of a powerful and predictive tool
Airport Data Management Platform offers you a complete and secure solution hosted in the Cloud. Already adopted by many retailers in France and Europe, Airport Data Management Platform is the version specially dedicated to the air-transport customers. Thanks to pricing based on the number of customer profiles, you only pay for what you use.
BOOST YOUR SERVICES WITH OUR SOLUTIONS!
Implement and durably develop flight routes and services for your airport. Airiane's solutions are designed to meet the needs of modern airport management. Innovative and modular, they act as a lever for your performance and your customer relationships whilst simplifying the management of information systems.